Rebel View Records & Entertainment's mission is t
o present artist to the public and the world at large with our multi-faceted approach of everything Rebel View, via music, internet download, magazines, radio, streaming and film.
Our artists are allotted platforms that enhance branding, positioning them for a grander market share, while remaining relevant to their specific genre of Pop, Country Music, Gospel, Reggae, R&B, Hip Hop or Rap Music.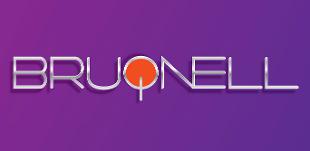 Bruqnell is a clothing and apparell company.
Our business at Bruqnell is designing and selling elegantly understated apparel. Wearing our styles, you will be sure to be appreciated by those with an eye for quality. Paying special attention to cut and fit, our clothes fit your body as though you were one of our fashion models. To us, you are.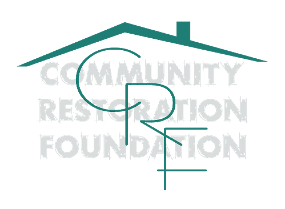 A NGO partnership that has as its international mission, to increase food security for women and children in deprived parts of the World, providing shelter, clothing, fuel, pampers, counseling, care packages, and related services.
Community Restoration Foundation/CoRest Foundation maintains this mission with a focused domestic commitment to aid mothers victimised by Domestic Violence in the United States.
Our world is rapidly changing and it is necessary that we put resources and mechanisms in place so that we can help those most vulnerable. Community Restoration Foundation/CoRest Foundation helps, let us do our part.